Taking a Bespoke approach to your Business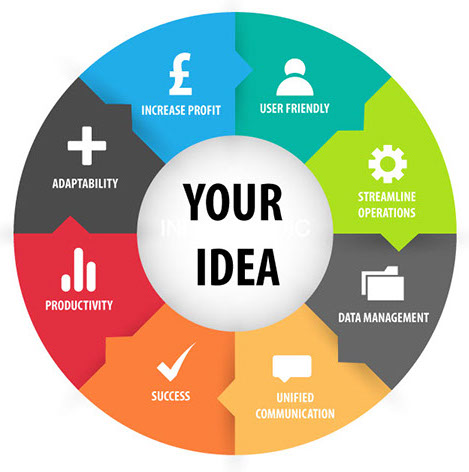 Bespoke Software
We pride ourselves on building high quality bespoke software that is tailored to fit your business. We like to work closely with out our clients to ensure that we meet their demands. Our solutions are customised and uniquely developed to your specifications; therefore increasing productivity and letting you spend more time on the important things.
With a very talented and hard working team, a passion for technology and a commitment to high customer satisfaction we offer you unbeatable value for money.
We can offer you
A bespoke system completely tailored to your specific business and its requirements, whether it be web based, a website, mobile application, desktop or a server application.
We also supply computer and electrical equipment; be it a server, tablets, printers, phones. We've got all the angles covered to ensure you get the most from your new bespoke system.
Contact to us today about your idea, and see what we can do!
First class service. We have some very bright and talent software engineers; so your software will be developed quickly with an exceptional level and quality and minimum stress.
On-site and off-site support and training 7 days a week at your convenience.
All this at an unbeatable price.
We are able to achieve all this due to a mix of technical excellence, great project management and the Agile process we follow tailored around your project. We always keep our eyes on the true goal of the project to ensure the project is delivered successfully.
We have been developing bespoke software for years as a service, we have delivered large and complex to projects to some of the demanding clients around. So we know what it takes to deliver your software project successfully with the minimum of fuss.
Our software team specialises in solving challenging problems and acquiring new skills and technologies, making the possibilities endless for what we can do for you.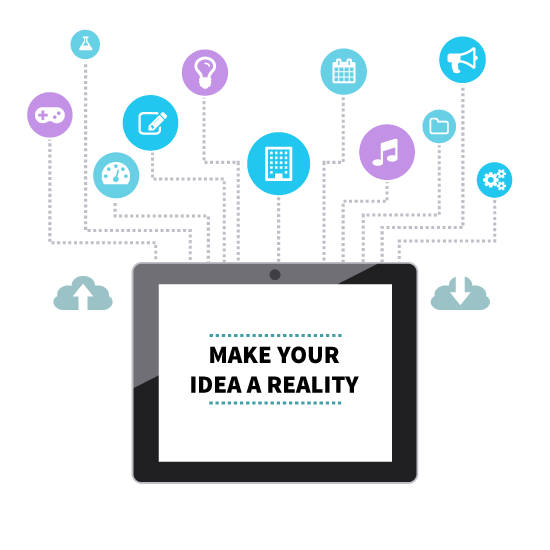 ENABLING BUSINESS THROUGH TECHNOLOGY
Create Data Systems
Bower Farm, Bower Lane, Bridgwater, Somerset, TA6 4TY
Bespoke Software
Tel: 0203 750 0338 (9-5 Monday-Friday)

Copyright © 2014 Team Green Technology | Create Data Systems | Last Modified 11/07/2014
Email: info@createdatasystems.com




Web Design
Network Solutions
Contact us
Sitemap
Login