Providing your Business with the best Network Solutions
Data & Network Solutions
Create Data Systems helps small growing businesses develop aging computers systems into a sophisticated and a well organised robust infrastructure. We do this at fraction of the cost of what you would expect a large organisation to charge.
We have excellent knowledge and experience with implementation of small to large computer networks, joining up remote offices and workers to their data storage area's across world.
We provide high speed connections to virtual systems using cloud technologies and SDSL / Bonded ADSL Services Partners.
You will sleep easier at night knowing we manage and protect your data no matter what happens.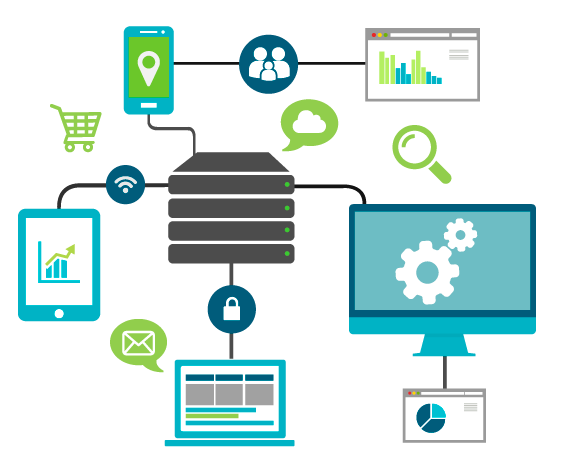 ENABLING BUSINESS THROUGH TECHNOLOGY
Create Data Systems
Bower Farm, Bower Lane, Bridgwater, Somerset, TA6 4TY
Bespoke Software
Tel: 0203 750 0338 (9-5 Monday-Friday)

Copyright © 2014 Team Green Technology | Create Data Systems | Last Modified 11/07/2014
Email: info@createdatasystems.com




Web Design
Network Solutions
Contact us
Sitemap
Login