We know how to build you the best website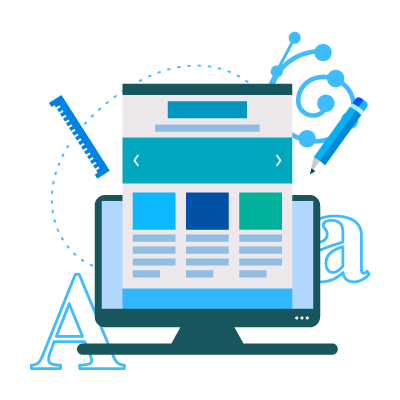 Web Design
Modern, Sleek and Responsive web presence that not only looks great but also loads and works flawlessly across multiple browsers and devices. We focus on the usability; utilising clean and aesthetically beautiful designs and frame works; using the latest in design and web building technology to help give you an edge over your competition.
Search Engine Optimisation
We know what it takes to make your website successful, with our SEO package we build your website to be fully optimised with Googles search engine. This means first page Google search results and therefore increasing your views to attract more customers to your business.
Want more? We can run Google Adword campaigns for you, giving you a significant boost to your online presence. Simply tell us about your business and your budget and we can build the right online marketing campaign for you.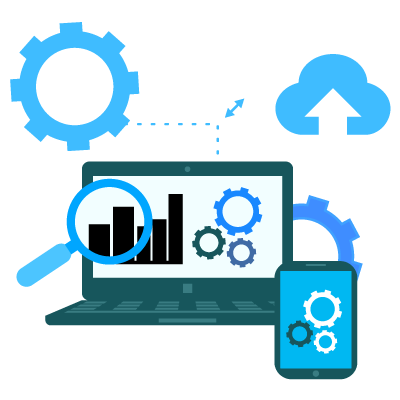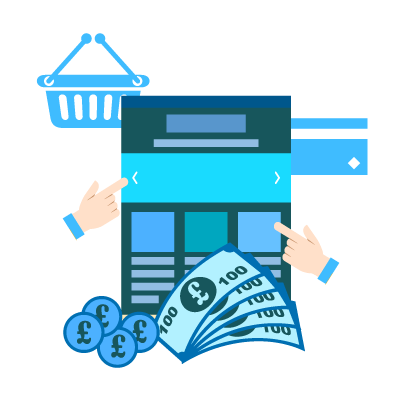 E-commerce
Need to sell your goods online? No problem we can offer you a completely bespoke E-commerce System solely around your business. We provide you with the website and an easy to use admin panel; giving you full control of your E-commerce website. We will work with you every-step of the way to ensure everything is running the way you want it to.
Social Media
Social media is a great way to spread your business around the internet. It is typically proven that a company with a good social media presence will be more visible online and will grow a bigger audience. We can take care of this process for you by building the stepping stones in a world heavily dominated by social media.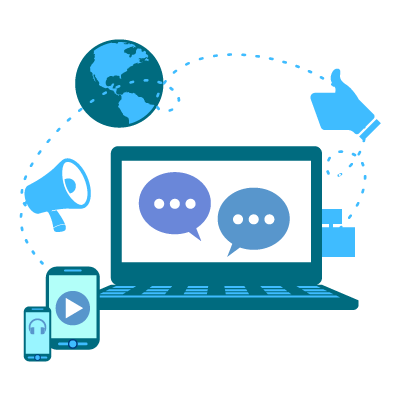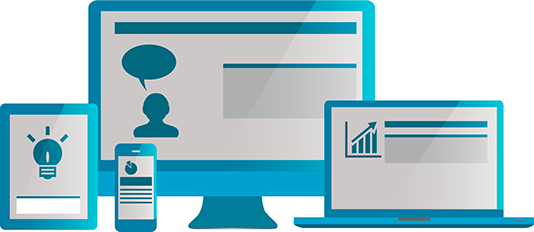 Be seen everywhere
Be seen everywhere; our websites are built to be responsive and mobile, ensuring your customers can see you everywhere. Each site is built to load and look great on desktops, laptops, tablets and mobiles.
Essential Extras available for your new site
All you need in one place
Web Hosting
Why not have your website built and hosted with us to keep all your data safe and secure in once place. Hosting charges are dependant of the type of website you have commissioned. With hosting we also provide free regular website updates at your convince.
Graphic Design
Not only do we build and host great websites, we provide in house graphic design and branding. We can design unique & memorable logos that stand the test of time. We can brand your corporate identity and make you more visible to the world. Contact us today for a quote.
Content Management
Try our new Eaze Admin Panel, giving you full control of your website; providing you with full content management, Google analytic reports, blog/article creator, calendar and E-commerce plug-ins. On top of all these great features we can provide custom features to suit you at your request.
ENABLING BUSINESS THROUGH TECHNOLOGY
Create Data Systems
Bower Farm, Bower Lane, Bridgwater, Somerset, TA6 4TY
Bespoke Software
Tel: 0203 750 0338 (9-5 Monday-Friday)

Copyright © 2014 Team Green Technology | Create Data Systems | Last Modified 11/07/2014
Email: info@createdatasystems.com




Web Design
Network Solutions
Contact us
Sitemap
Login